It is not too late to sign up for fall classes!!
Ormao Dance School Fall Schedule CLICK HERE!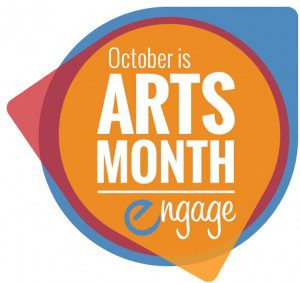 Upcoming Events!
October 22 6:00-7:00 pm- Open Stages 2017: Bringing together visual art, spoken word, dance, and vocalists (unplugged) in the Colorado Springs community.
The Ormao Dance Company and School will be hosting an open stage for dancers/choreographers, poets, singers, and visual artists of all ages. Many people have recently been impacted by Hurricane Harvey so this year's OPENSTAGES will be centered around the theme of water. All of the proceeds from the event will be donated to HoustonFoodBank.org. Interested in submitting, email ormaoartshowcase@gmail.com
October 29 12:30 & 2:30 pm- In The Zone (ArtPOP 2017): The first in a series of site-specific work set in the Pikes Peak region. Focused on all of the roadwork and construction that has been taking over the city. By utilizing the Wildcat construction site and workers Ormao's dancers turn what most people would view as a nuisance into a refreshing artistic experience.
Ormao Dance Company Season 2017-18
…standby for the big reveal!!!