It is not too late to sign up for fall classes!!
Ormao Dance School Fall Schedule CLICK HERE!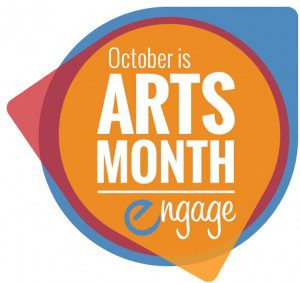 Upcoming Events!
October 22 6:00-7:00 pm- Open Stages 2017: Bringing together visual art, spoken word, dance, and vocalists (unplugged) in the Colorado Springs community.
The Ormao Dance Company and School will be hosting an open stage for dancers/choreographers, poets, singers, and visual artists of all ages. Many people have recently been impacted by Hurricanes so this year's OPENSTAGES will be centered around the theme of water. All of the proceeds from the event will be donated to support flood victims in Puerto Rico.
Oct 27, 6pm AND 7pm- Halloween
Spooktacular, Ormao students perform.
Reserve your seat NOW and choose 6pm OR 7pm!!!
A delightful, family friendly, 30 minute performance of Halloween characters! Ormao's Halloween Spooktacular is an annual favorite highlighting dancers from the Ormao student repertory, inspired by music from the 'Nightmare Before Christmas'.
October 29 12:30 & 2:30 pm- In The Zone (ArtPOP 2017): The first in a series of site-specific work set in the Pikes Peak region. Focused on all of the roadwork and construction that has been taking over the city. By utilizing the Wildcat construction site, Ormao's dancers turn what most people would view as a nuisance into a refreshing artistic experience. SUNDAY drive the zone between Amanda's Fonda Restaurant and Adam's Mountain Cafe!
Ormao Dance Company Fall Salon Showings
Nov 10-12
Nov 10 at 7pm
nov 11 at 4pm & 7pm
nov 12 at 2pm
Ormao Studios, 10 S Spruce St
Indulge your artistic side! We invite you to join Ormao Dance Company for an evening of dance and conversation. The company will be performing original work by choreographers Loni Landon, Alex Betka, Ila Conoley Paladino and Janet Johnson. Experience dance in an immersive way in which the art is happening within arm's reach.