We are currently accepting new students for enrollment until classes are full!
Ormao Dance School Winter/Spring Schedule CLICK HERE!
UPCOMING EVENTS: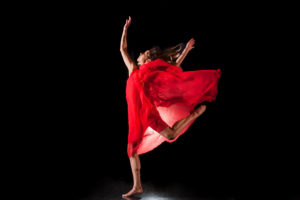 Ormao Bernstein Project
Mar 16-17
Ent Center for the Arts
Ormao has commissioned guest choreographers to create new work inspired by Leonard Bernstein's lesser known 'Anniversaries' piano solos. Choreographers include Emily Schoen (Keigwin+Company, NYC), Chung-Fu Chang (CSU Fort Collins), Mollie Wolf (L.A.), Kim Davagian (L.A.), and Janet Johnson (Ormao Dance Company, Colorado Springs). Bernstein's compositions will be artfully played by pianist Reggie Berg in the brand new Ent Chapman Music Recital Hall. Ticket information coming soon!


[/vc_column_text][/vc_column][/vc_row]